Nach unzähligen Hochzeiten, Social Events und Kundenprojekten kann uns nichts mehr schocken – wir haben schon alles gesehen und sind für alle neuen Abenteuer zu begeistern!
.
After countless weddings, social events and corporate client projects nothing can surprise us anymore.
We've seen everything and are ready for all new adventures!
.
"Mit uns können Sie Pferde stehlen gehen:"
Wir haben die Pferde bereits von der Koppel geholt und in den Anhänger geladen, bevor Sie daran denken.
O F F I C E.  B E R L I N
Gegründet im Jahr 2016 wurde Williams & Gauld zunächst eine klassische Hochzeitsagentur für Luxushochzeiten in Deutschland, Schottland und Frankreich. Mit dem Fokus auf Designhochzeiten haben wir viele traumhafte Brautpaare zum Traualtar begleitet. Mit allen Höhen & Tiefen sind wir mit unseren Kunden durch Dick & Dünn gegangen. In guter Zusammenarbeit mit namenhaften Hochzeitslocations sind wir stolz auf unsere erfolgreichen Jahre im Wedding-Business.
Unser Fokus auf Design und Moodboarding hat uns immer begleitet. Hinzu kamen mit den Jahren Kunden im Bereich Branding, Corporate Design, Webdesign & Marketing. In diesem Bereich haben wir uns seit 2021 weiterentwickelt und wertvolle Kooperationspartner dazugewonnen. Seit Januar 2022 liegt der Schwerpunkt nun auf dem Bereich Brandgestaltung und Kommunikationsdesign. Wir unterstützen junge, moderne Unternehmen bei ihrem Weg zur Marke.
Founded in 2016, Williams & Gauld was at first a typical wedding agency for luxury weddings in Germany, Scotland and France. With a focus on design weddings, we have assisted many wonderful brides and grooms down the wedding aisle. With all the ups & downs we've gone through thick & thin with our clients. In good cooperation with renowned wedding venues, we are proud of our successful years in the wedding business.
Our focus on design and mood boarding has always been with us. Over the years we've worked with clients in the areas of branding, corporate design, web design and marketing. In this business we have developed further since 2021 and have won valuable cooperation partners. Since January 2022, the focus is now on branding and communication design. We support young, modern businesses on their way to becoming a successful brand.
Alexandra WILLIAMS
Founder & CEO
Wenn du für den Rest deines Lebens nur noch ein Lebensmittel essen könntest, welches wäre das?
If you could only eat one food for the rest of your life, what would it be?
Dein absoluter Lieblings-Urlaubsort?
What has been your favorite vacation ever?
Was ist der größte Fehler, den Unternehmen bei ihrer Markenbildung machen können?
What's the biggest mistake entrepreneurs can make in their branding?
Wanting too much design elements and no longer being able to follow the corporate strategy.
Was ist dein Lieblingstitel, den du jetzt trägst?
What's your favorite title that you have now?
Was ist dein Lieblingsschriftart?
What is your favorite font?
The absolutely timeless:
Garamond Italic Font
by Morris Fuller (1917-1936) 
Wenn du irgendeinen Beruf auf der Welt ausüben könntest, welcher wäre das?
If you could be any profession in the world, what would it be?
"Man kann nicht nicht kommunizieren!"
"You can't not communicate!"
— Paul Watzlawick —
Kommunikationswissenschaftler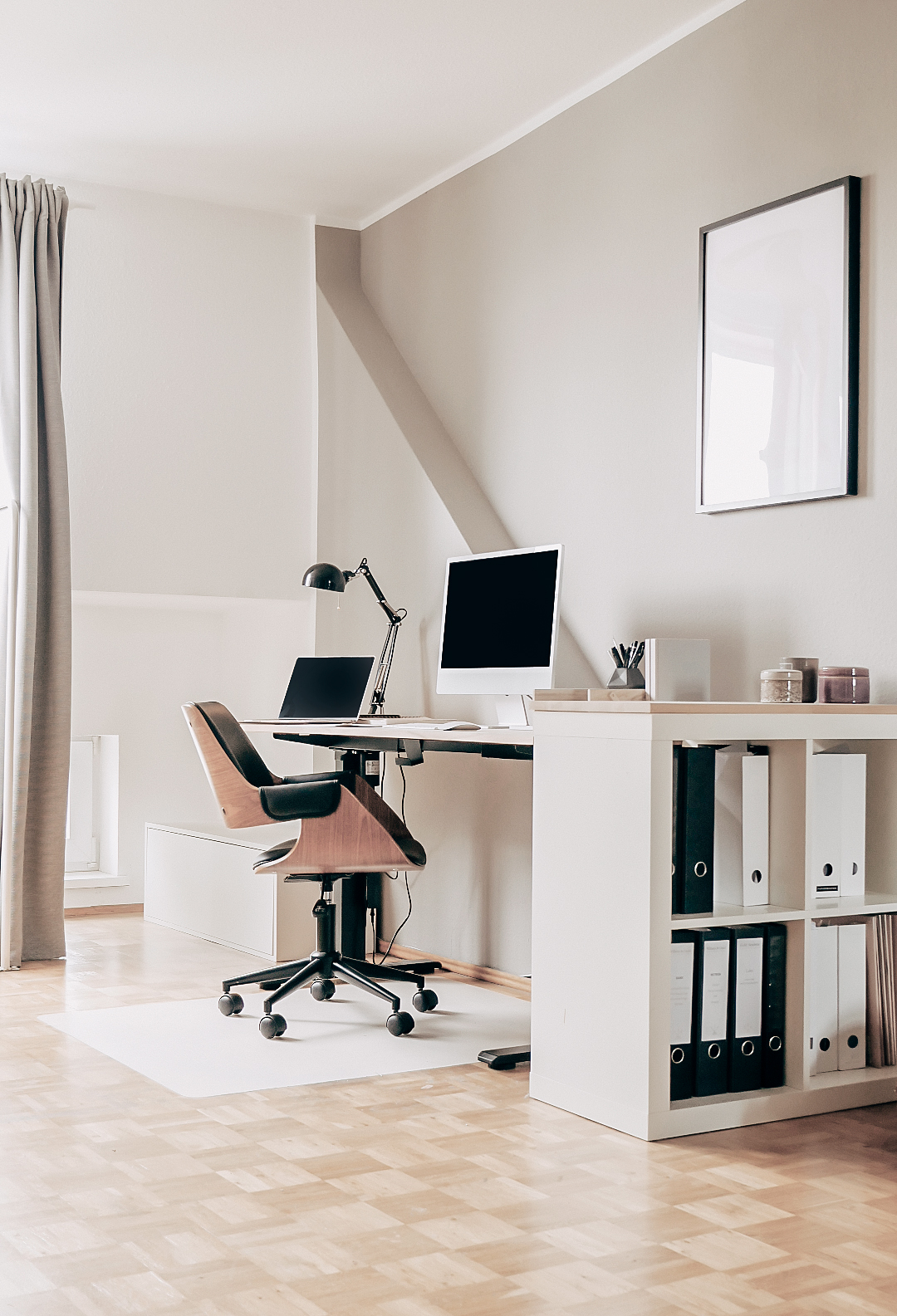 Wir begleiten Sie bei allen Projekten von A bis Z
Egal, ob Sie ihr Logo gestalten lassen möchten oder eine Grafikdesignagentur für ihr gesamtes Branding oder Ihre Produktlinie benötigen. Wir haben Logogestalter, Grafikdesigner, Experten für Editorial Design, Brand-Strategen und erfahrene Cutter und Videografen.
We guide you through all projects from A to Z. 
Whether you need your logo designed or need a graphic design agency for your entire branding or product line. We have logo designers, graphic designers, editorial design experts, brand strategists and experienced editors and videographers.