Branding . Corporate Design . Print & Web . Packaging . Marketing . Event Styling . Videography
We make crisp design for businesses with focus on beauty, food & luxury living – deeply rooted in a free-spirited soul
with a minimalist and elegant approach.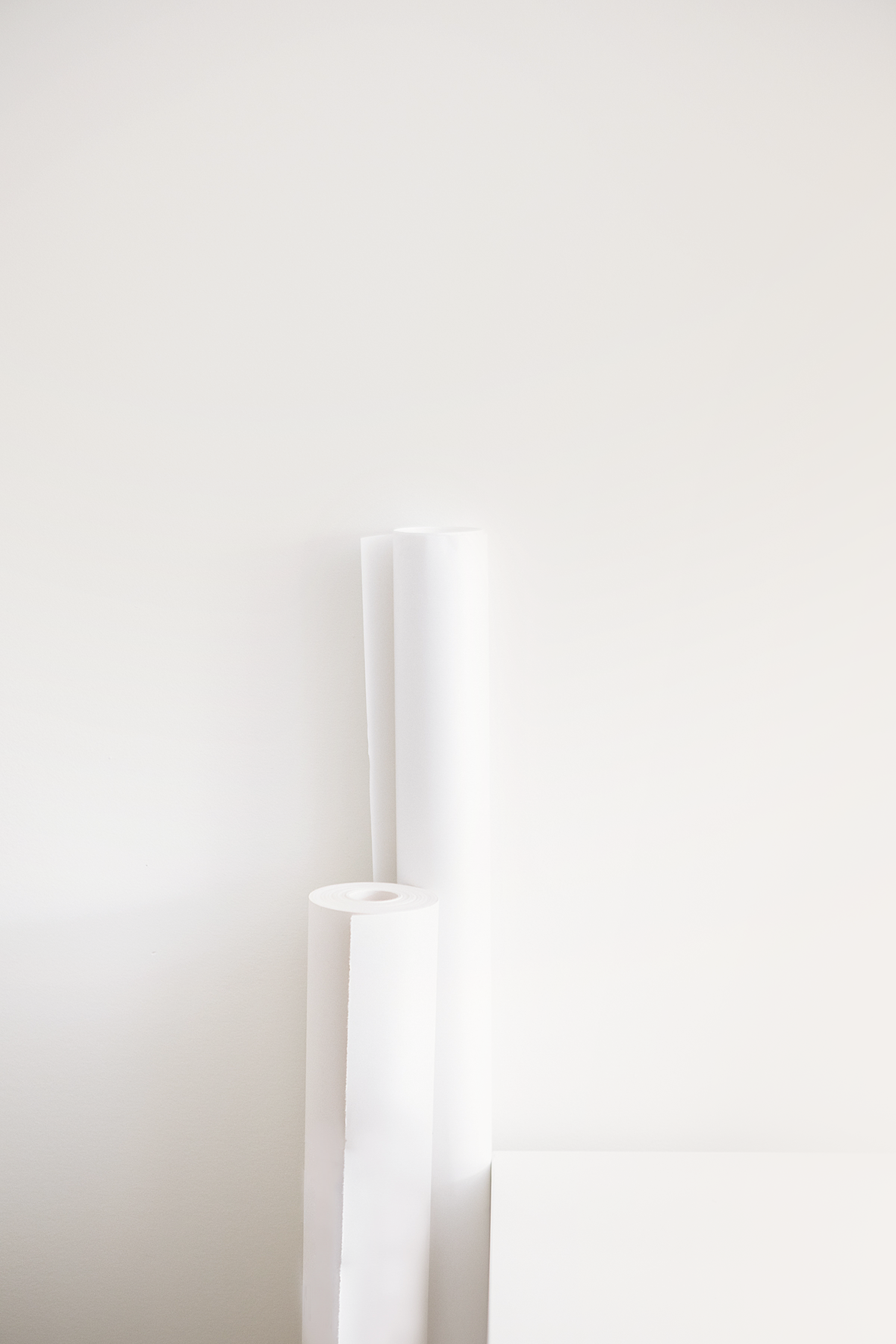 Mit über 10 Jahren Designerfahrung und einem geradlinigen, konzeptionellen Ansatz bieten wir anspruchsvollen Kunden einen 360-Grad-Service für Communication Design und kreieren aus Ihrem Namen eine Marke.
With over 10 years of design experience and a straightforward, conceptual approach, we offer discerning clients a 360-degree service for communication design and create a brand out of your name.
Williams & Gauld haben all meine Erwartungen übertroffen und mir eine Webseite gezaubert, die mich begeistert! Die Zusammenarbeit mit Williams & Gauld ist sehr professionell und herzlich und ich freue mich über die vielen Projekte, die entstanden sind!
kerstin guyot, Traurednerin
Q U E S T I O N S   &   I N Q U I R I E S